We're proud to be an independently owned pub & restaurant with local interests. We love the community we serve and always strive to stand by our ethos of "a warm welcome and comfortable atmosphere for all". We are dog friendly, the Wi-Fi is free and children of all ages are welcome. Tucked away off Brand Hill on the South East edge of Woodhouse Eaves village we are the area's best kept secret and offer a welcoming retreat for our locals and visitors at all times of the year.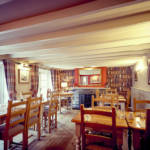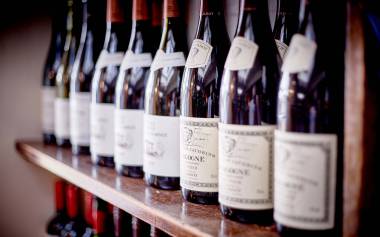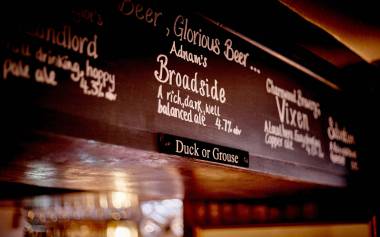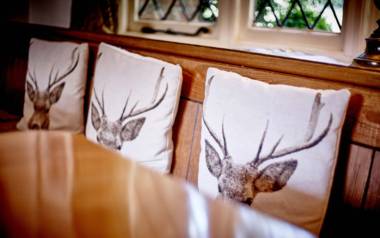 The Wheatsheaf Inn team
We believe in listening to our customers to make sure we provide the kind of service they want. We are always happy to hear your comments and feedback on how we can make The Wheatsheaf even better.
Tell us about your Wheatsheaf experience.
Lots of members of staff are the same cheerful faces that have served in The Wheatsheaf for years. Our faithful team is testament to our warm and friendly atmosphere. Meet some of the staff you will see around:
Vicky Nixon
Landlady
A warm welcome awaits you from our landlady Vicky, who has now been running the Wheatsheaf Inn for nearly 6 years. Vicky can always be found at the heart of the pub either behind the bar, on a bar stool amongst our guests or running around making sure everyone feels at home.
Elizabeth Sumpter
Food and beverage manager, Head Chef
Liz is the talented head chef behind our delicious food. Liz has been creating mouthwatering menus at the Wheatsheaf for 28 years now. Not only does she come up with our seasonal menus, but she also offers her expertise in designing special menus for in-house special events and private parties.
Cherise Greasley
Manager
Cherise is passionate about providing excellent service and creating memorable experiences for all of our guests. If you have a personal party or large booking that needs planning, she's just the person to make sure it all runs smoothly and is a success.
Wheatsheaf Inn email sign‑up
Stay informed about all events and offers at the Wheatsheaf Inn.
---