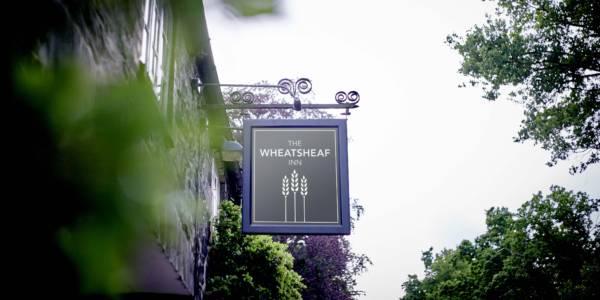 Christmas Menu 23 is available Monday– Fridays Lunchtimes & Evenings and Saturday Evening Only from 4th December to 23rd December
The Wheatsheaf Inn is a friendly, traditional pub and restaurant at the heart of the Woodhouse Eaves community.
The inn dates back to the 18th century and used to be a meeting place for the local slate miners, when it was known as the 'Slate Splitters Arms'. The character of the building and courtyard can still be felt today – the warm welcome and friendly atmosphere still hold true too.
Its rural location on the edge of the village makes it the perfect place for friends, families, dog walkers, riders and visitors from near and far to share a hearty meal or a cooling drink.
We can sit groups of many sizes and our spacious interior has a wealth of cosy corners to escape into. There's nothing quite like a crackling wood fire to welcome you on a wintry day and our extensive courtyard garden is the perfect place to relax throughout the summer.
Join us for a taste of good old-fashioned hospitality.
Wheatsheaf Inn email sign‑up
Stay informed about all events and offers at the Wheatsheaf Inn.
---